Essential Oil of Lavender - 9@=3/4 Case


Condition: New
Price:&nbsp

$48.15
---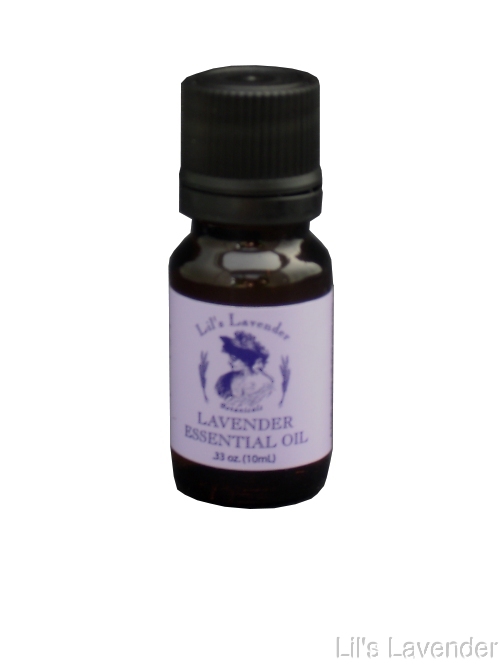 Description:

​This is pure essential oil. It is a high grade oil that uses only the buds off the plants and steamed distilled to create this wonderful 40/42 blend - all natural with no additives. It has a gentle sweet smell. It is safe to use directly on skin. This oil can be used to relieve headaches and insomnia. It is a natural relaxant. Can also be used in diffusers, lightbulb rings, to refreshen potpourri. Rub on burns and mild skin abrasions to take away pain and aid in healing. 10 ml.




3/4 case-9 units at $5.35 each=$48.15.



Other lots available:

1/3 case-4 units at $7.15 each=$28.60.

1/2 case-6 units at $7.15 each=$42.90.

Full Case-12 units at $4.45 each=$53.40.
---
Return Policy:
Items must be returned within 14 days .
Refund will be given as Money back or exchange.
Refund policy details:

Shipping:

Destination: United States

USPS
First-Class Mail®
$4.30

Handling:
$0.00(Domestic)
$0.00(International)
Insurance:
Not Offered (Domestic)